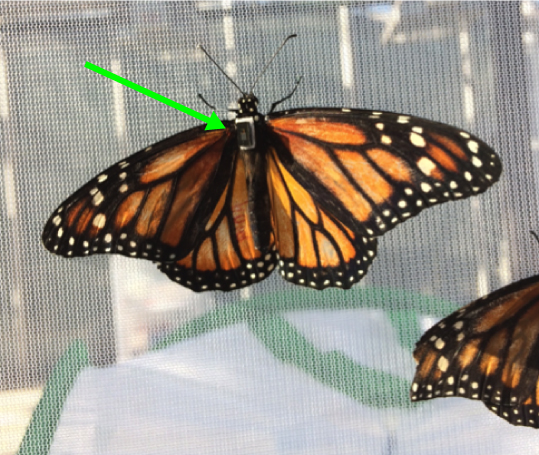 Monarchs navigate to their overwintering sites with striking precision each year. We are combining novel miniaturized tracking electronics and machine learning methods with next-generation sequencing and imaging approaches to understand how they do this.
This work is an ongoing collaboration with David Blaauw (UM EECS), Hun-Seok Kim (UM EECS) and Inhee Lee (U Pittsburgh ECE). We are grateful for support from the Monarch Butterfly Fund Flight Challenge and National Geographic Society.
---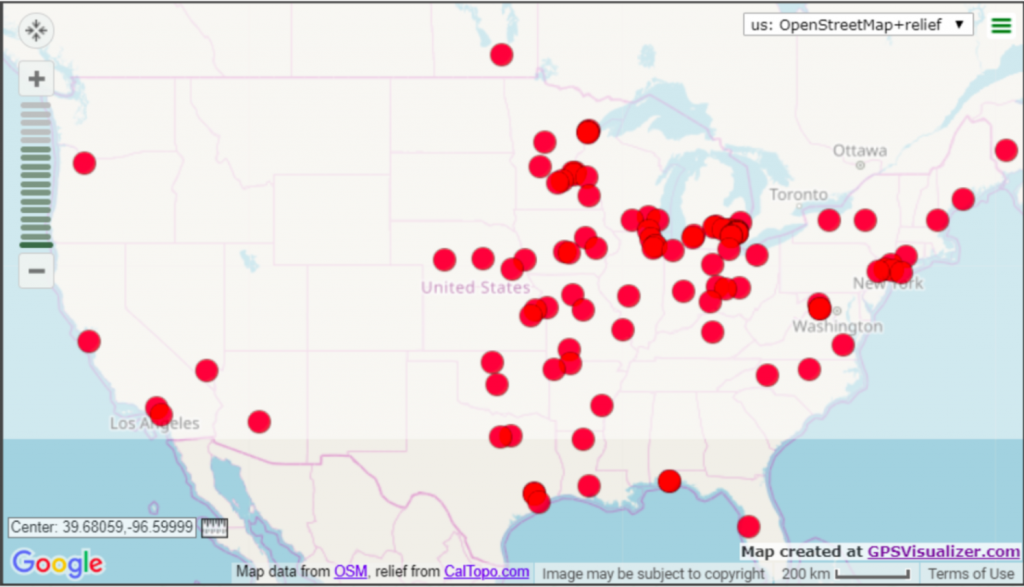 Over 100 volunteers from across the US and Canada are active collaborators on this project, helping us collect data to refine our tracking methods. Learn how to become a part of the team!
Image credit: Katherine Ernst
---
Recent Publications
---
Yang M, Hsiao R, Carichner G, Ernst K, Lim J, Green II, DA, Lee I, Blaauw D, AND Kim H-S. Migrating Monarch Butterfly Localization Using Multi-Sensor Fusion Neural Networks. Submitted 14 Dec 2019. arXiv:1912.06907.